FACILITIES
A 4095 sq. ft. state of art viewing facility at the heart of BDB in Mumbai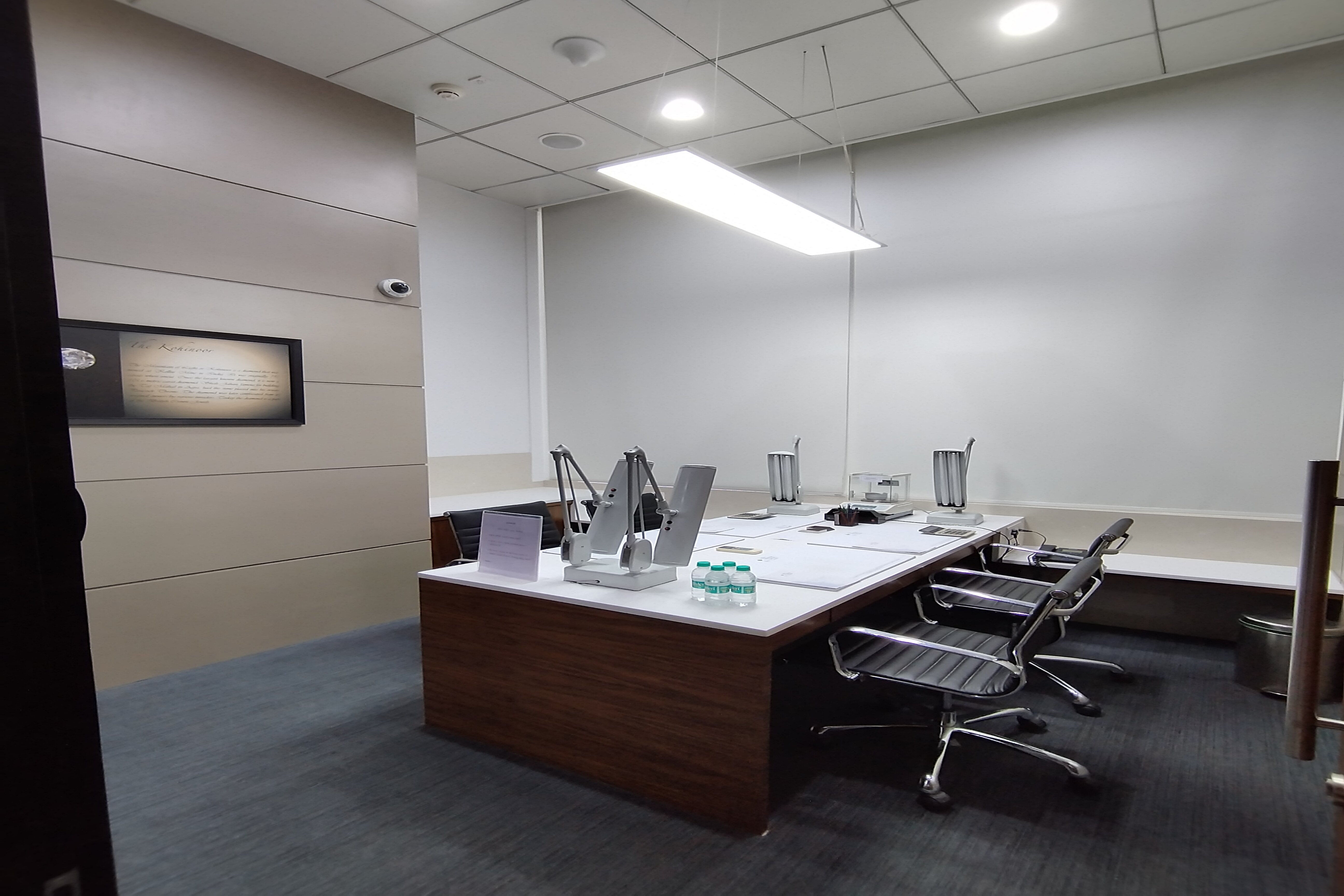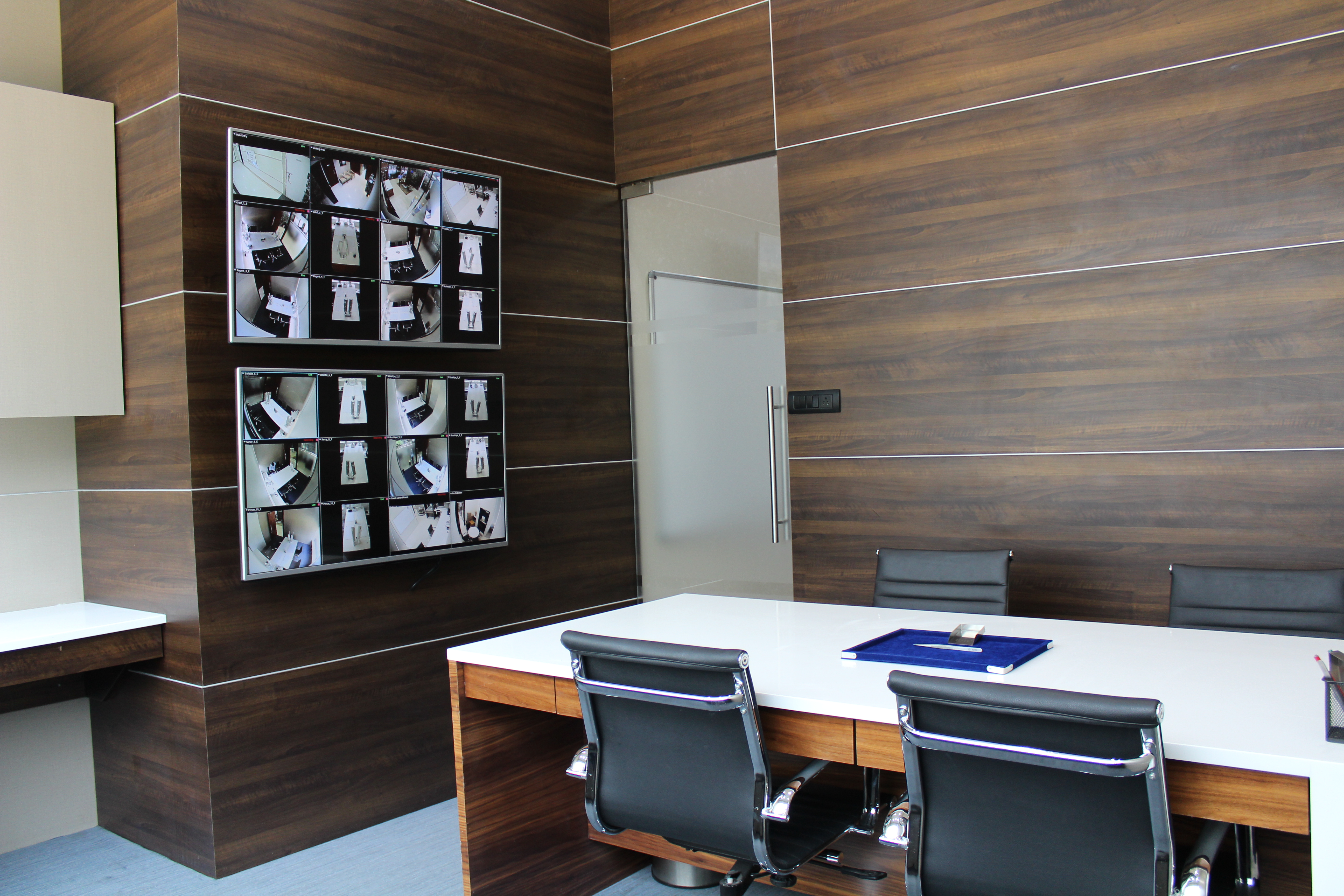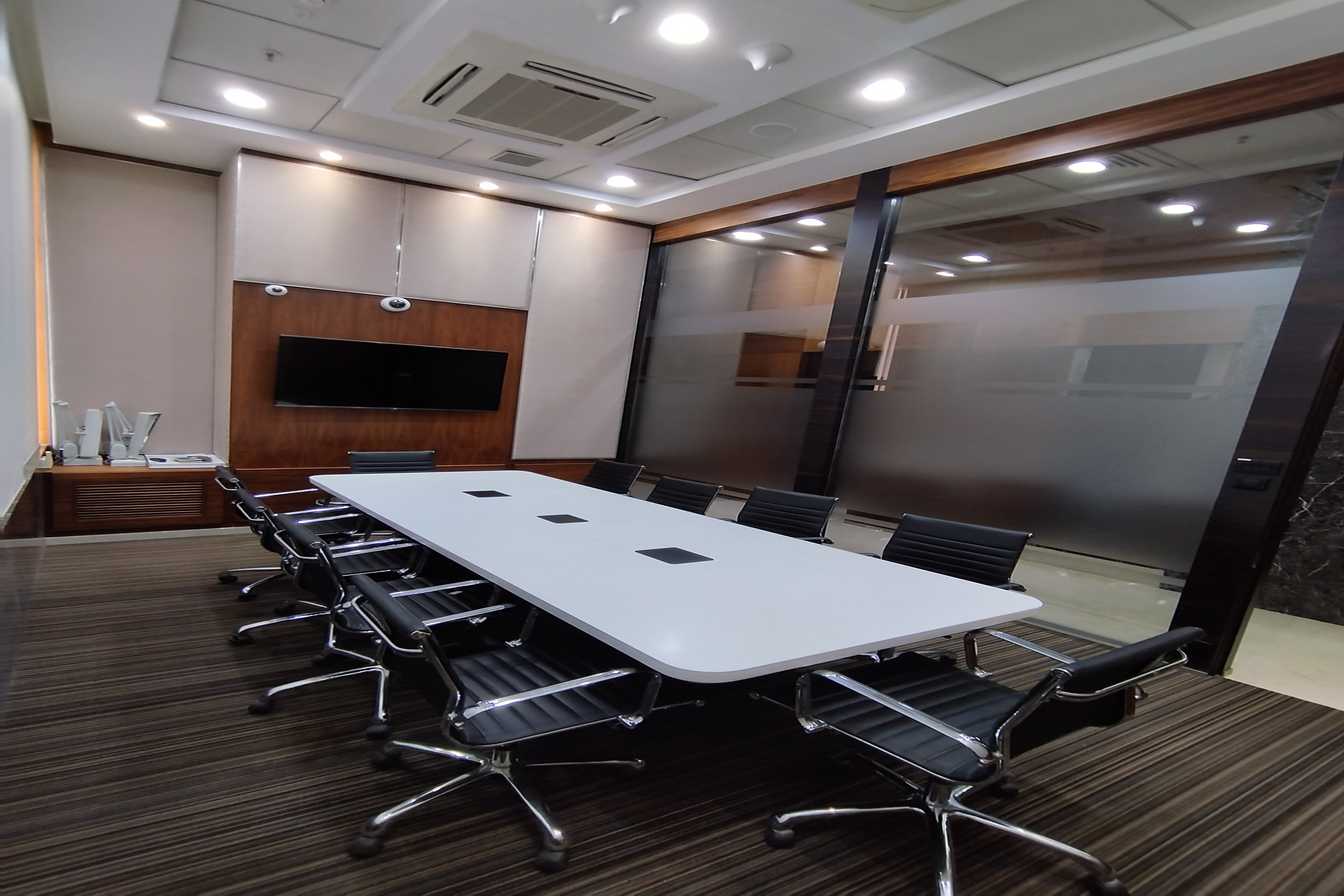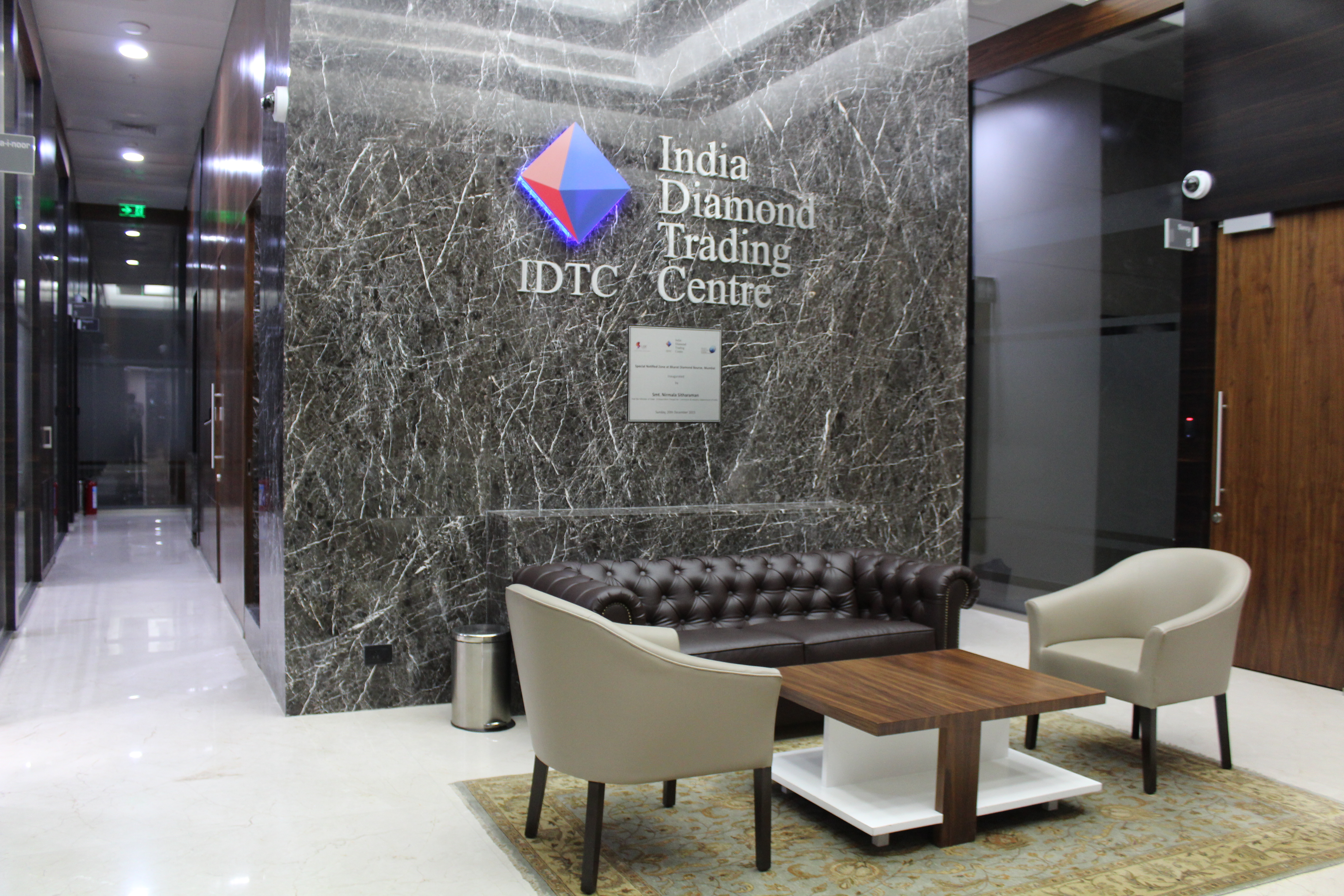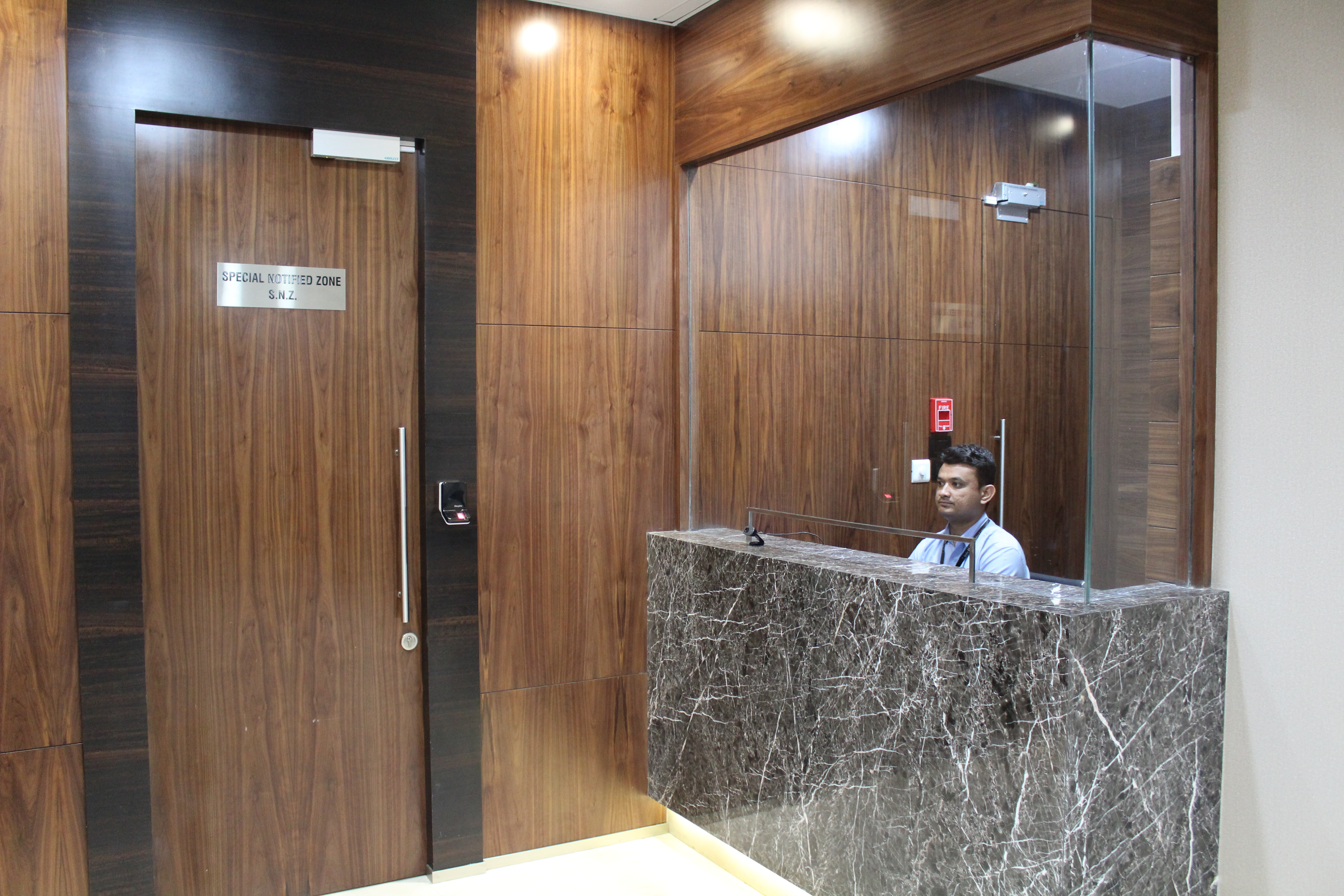 9

fully equipped viewing cabins
SECURITY FACILITIES
The IDTC facility is nestled with one of its kind security features and provide a more secure and safe environment to the Miners, the manufacturers and traders while attending the viewing sessions. The whole premises of IDTC is very well taken care off apart from the formidable, multi-layered security of Bharat Diamond Bourse.

Below is the glimpse of the security systems installed at IDTC:
Intrusion Alarm System (IAS)
GOODS CONTROL ROOM EQUIPPED SECURED ROUGH DESPATCH WINDOW
42

High Definition Axis Cameras with motion sensor monitoring
Access Control Doors / Biometric devices.
Fire detectors / Fire Resistant Doors and glass as per HSEC regulations.
Motion sensors, vibration sensors and Glass Break sensors