ABOUT US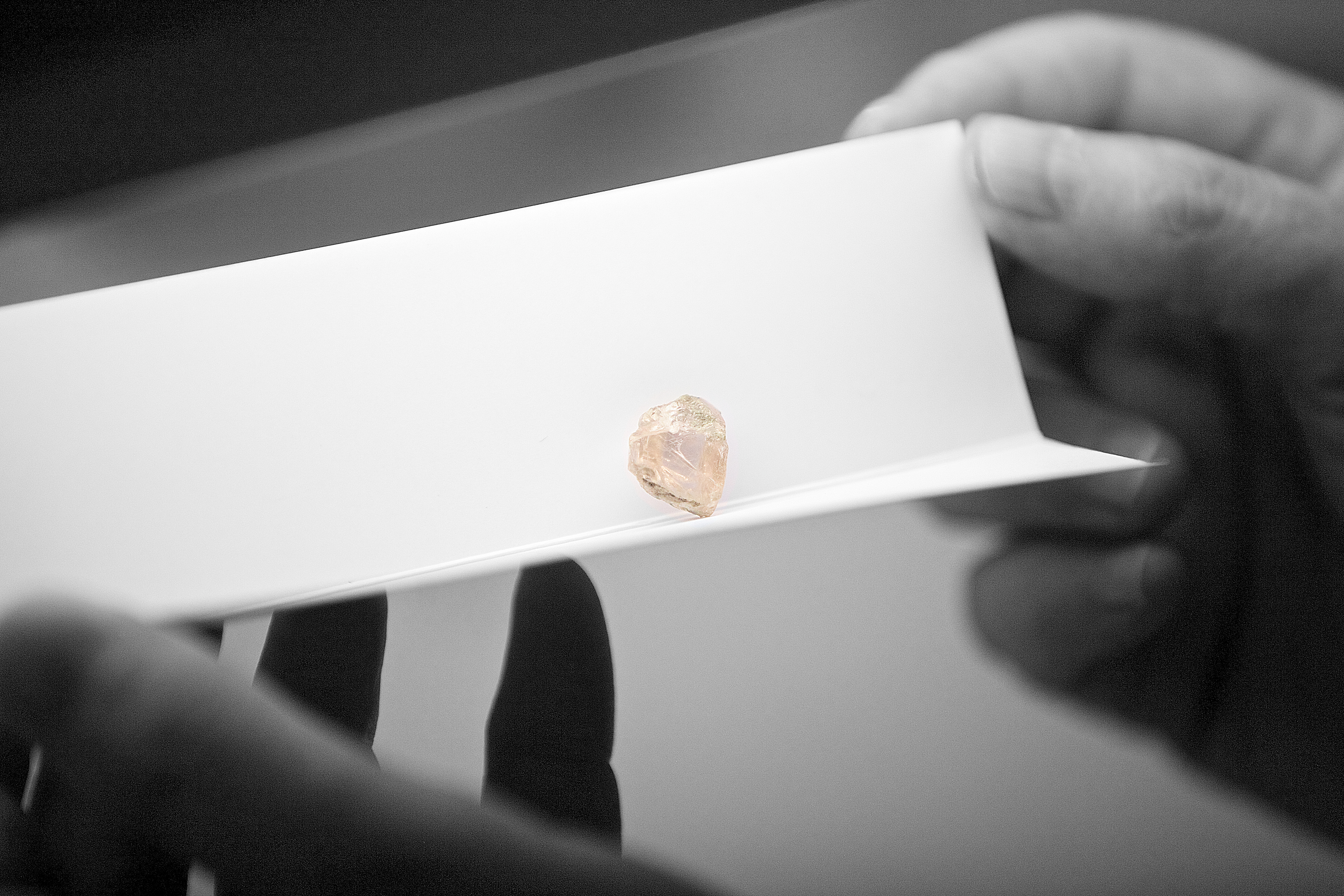 The India Diamond Trading Centre (IDTC) - Special Notified Zone (SNZ) was inaugurated on 20th December 2015. The project is the direct outcome of the vision of the Honourable Prime Minister of India, Shri. Narendra Modi. In 2014 Mr. Modi announced his vision to start the auctioning of rough diamonds in India directly by major mining companies of the world to facilitate direct sourcing of rough diamonds to Indian diamond manufacturers and traders.
IDTC is a Special Notified Zone, created and operating under special regulations which allows easy movement of rough diamonds in and out of it. We provide world class infrastructure, facilities and services to Indian traders and manufacturers of diamonds especially to the Micro, Small and Medium Enterprises (MSMEs). The format of IDTC-SNZ enables the world's leading diamond mining companies to display their rough diamonds in the heart of the world's diamond industry, India which accounts for 14 out of every 15 diamonds polished globally.
The creation of IDTC - SNZ has ensured regular availability of direct supply of rough diamonds in the country itself with easy access. This has not only saved time and effort of travel by Indian diamond manufacturers, who move to different centres to procure rough diamonds, it has also minimized middlemen commissions and eventually costs. The wide array of rough diamonds on offer to Indian buyers has been unprecedented to a number of companies, including medium and small enterprises, who previously had very limited opportunities to procure rough directly from mining companies.
The SNZ has been a game changer of sorts which is operational 365 days of the year and conducts at least 2 viewing sessions each month. Each viewing session goes on for a week and is attended by an average of 300 potential buyers.
The IDTC - SNZ has been set up in joint collaboration by the Gem and Jewellery Export Promotion Council & the Bharat Diamond Bourse operating as a Special Purpose Vehicle (SPV) within the premises of the Bourse. In the year 2016 the SNZ has imported approximately 1.92% of total rough diamonds imported in India in terms of volume (Carats) & in terms of value (USD) 2.73 %. (Source: Kimberley Process Certification Scheme)
VISION
IDTC endeavours to be a centre of International reference for sourcing of rough diamonds and set a value among its clients and the Diamantaires.
MISSION
IDTC's mission is focused on contributing positively to the diamond industry and making India a global diamond trading hub.
VALUES
Our values are laid on the foundation of excellence in providing best of the services to the Mining companies and diamantaires.
Being a joint venture, the IDTC board comprises of four members each from BDB & GJEPC.
Representatives from Bharat Diamond Bourse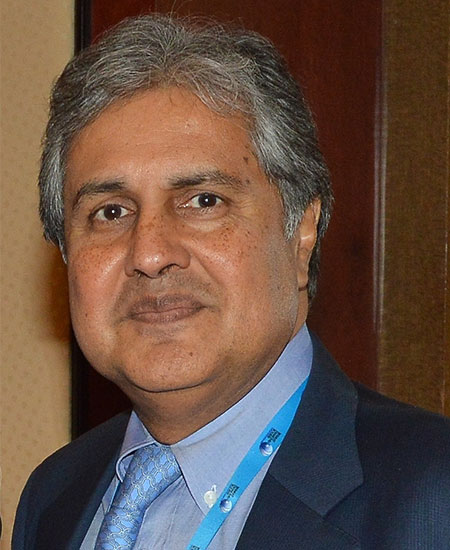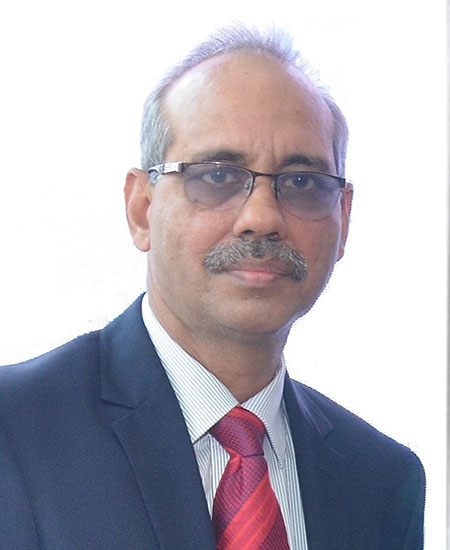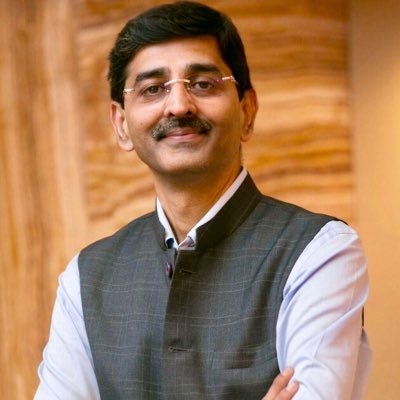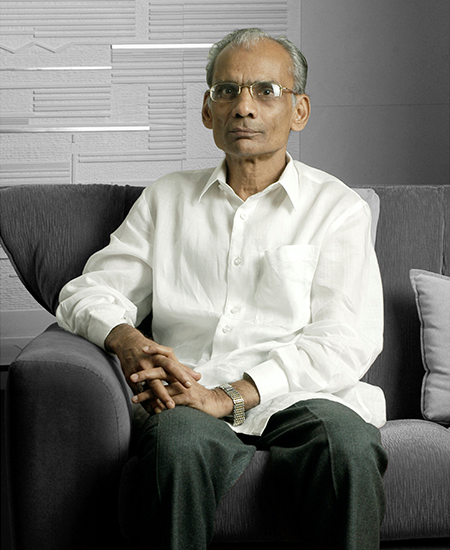 MR. Ramniklal Shah
Director
Representatives from Gem Jewellery Export Promotion Council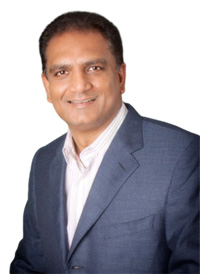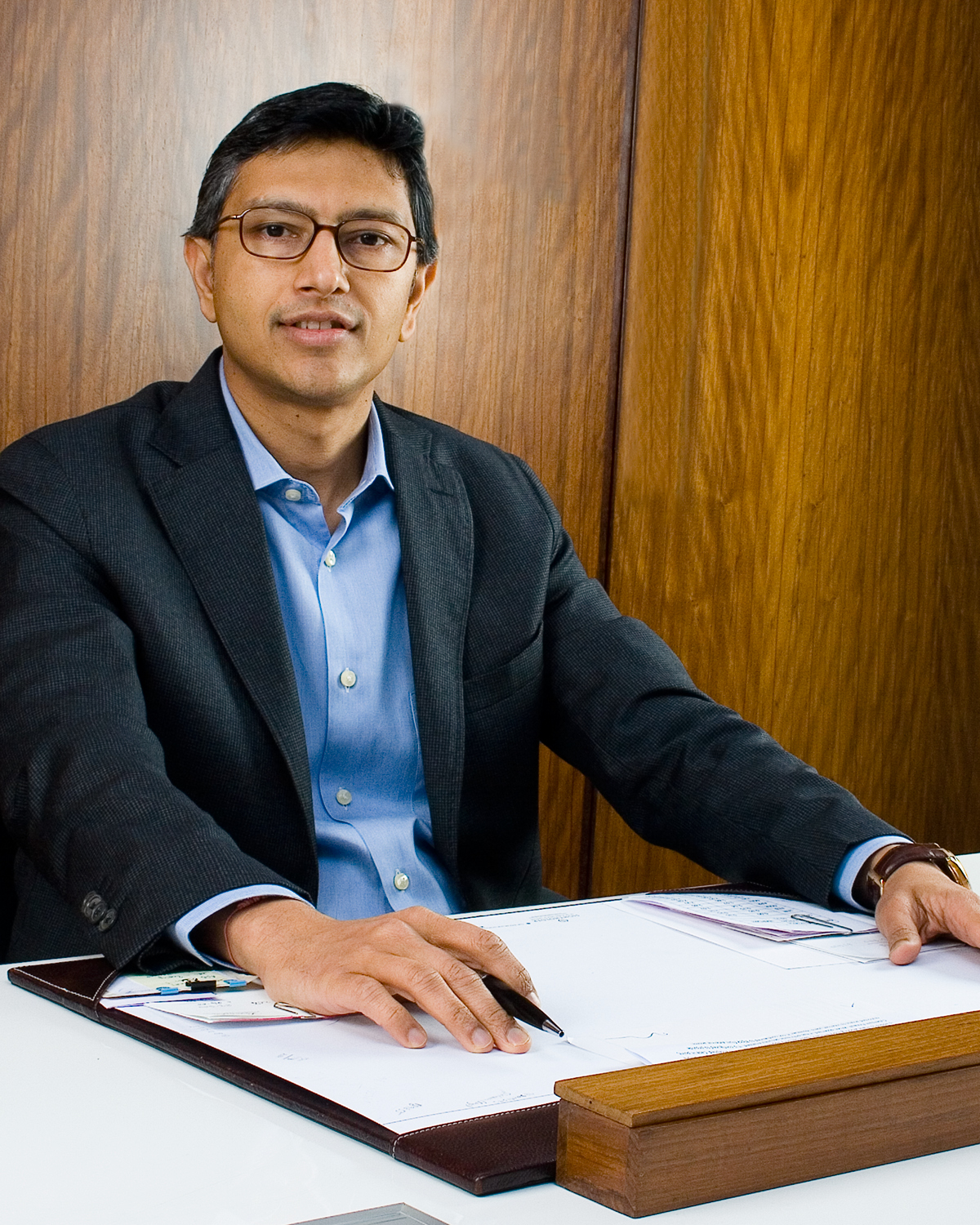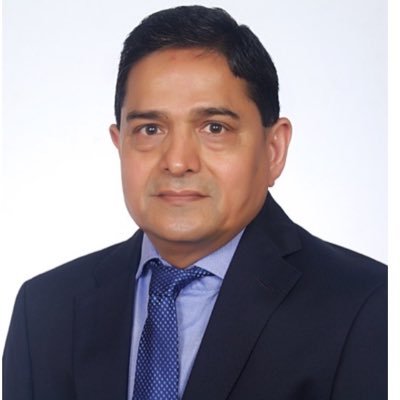 Mr. Kirit Bhansali
Director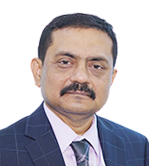 Mr. Sabyasachi Ray
Director